This Will Make You Smile! NC Special Needs Students Crowned Prom King & Queen!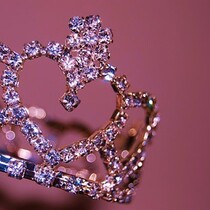 Posted May 7th, 2014 @ 5:57am
Read this article, it will start your Wednesday off with a smile! Click here to see how two Autistic students from Wendell, NC felt after being crowned prom king and king!
Photo Courtesy: Flickr User-Robynlou8