SNOW, FOOTBALL, TEETH WHITNERS FOR 50 CENT AND BEAUTY TIPS!
NEED GLOVES BUT HAVE TO USE YOUR PHONE
Here's the solution…this is Elic's handy idea
WINE SNOW CONES
Another one of Elic's ideas. Grab some snow while it's still out in the yard….mix wine and slpenda and you have a wine snow cone. For the youngsters, use juice.
A SNOWMAN BIRD FEEDER
There's nothing prettier than looking out and seeing a red bird in the snow! Plus it's harder for the birds to find food with all of the snow. Build a little snowman, create a little dip on the snowman's head, place some feed and now you have great picture opportunitys!
FROSTY THE SNOWBAG GLOBE
This is something the kids can do inside and not make a mess. ALSO if they're bummed they didn't get to make a snowman or upset the snowman is melting this is a fun activity that's cheap!
Sandwich bag
Cotton balls
And construction paper
Glue
Salt
And a straw to blow the bag up before closing off.
WHITEN YOUR TEETH AT HOME
Use a banana peel to whiten your teeth
TO MAKE YOUR BANANAS LAST LONGER
Put foil or paper towel on the ends of your bananas. helps them last 4-5 days longer
KICKASSEROLES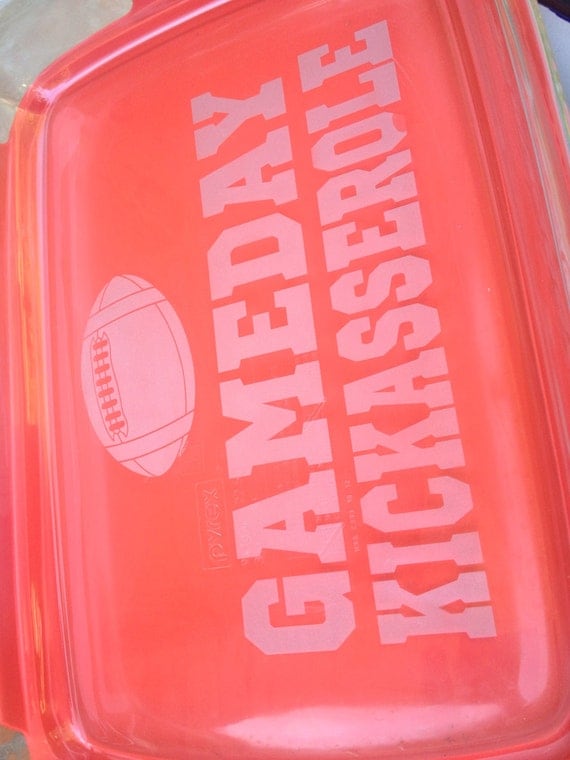 So since the Super Bowl is this Sunday…you want to get a kickassarole dish to bake your favorite casserole in. You can buy it online or if you're in a rush and limited on funds… make it. I grabbed stickers from Wal-Mart and placed Kickassarole on the side in Seahawks colors and another in Broncos colors…you can only eat from the dish that's your team. It seems silly but it makes it fun for your football party.
THE LAZY MANS GRILLED CHEESE
Grab 2 pieces of bread, cheese and a toaster. Turn the toaster sideways and you can make a grilled cheese the lazy way! Great to do while watching the game this weekend too!
HERE'S THE HOW TO:
http://dudefoods.com/how-make-grilled-cheese-sandwich-your-toaster/
GET RID OF A DOUBLE CHIN
Lose a Double Chin or Add Instant Cheekbones With This Very Easy Makeup Trick


Face contouring is an easy strategy used by makeup artists that makes a big impact--and this video how-to proves that it's just as effective in real life As a final step in your makeup routine, apply dark powder (two shades deeper than your natural skin tone) along your hairline and jaw line, under your cheekbones (from your ear to the corner of your mouth), and down both sides of your nose. Then, dust on a lighter shade powder down the center of your nose, on tip of your chin, and under your eyes to highlight.
PLEASE EMAIL ANY AND ALL IDEAS TO ERICA@BOBANDTHESHOWGRAM.COM