WATCH:Girl With Perfect Accents Shows What Languages Sound Like To Foreigners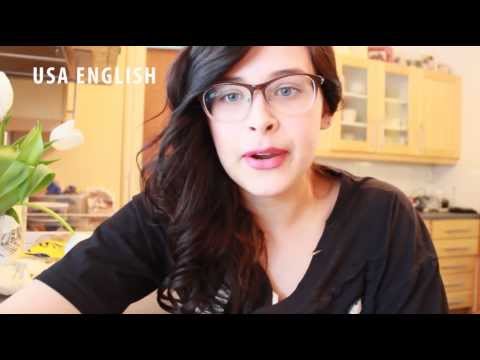 This is so cool.
This 19-year-old shows exactly how a language could sound to someone who doesn't speak it. And even though you may think she is actually saying something it's all gibberish.
Check out the video below to see how we sound to people who doesn't speak English and vice versa.