Top 10 Feelings After The Holidays
It seems as though right after Christmas and New Year's Day, there is a rough patch everyone goes through as they try to get things going. Bob gave a list of the Top 10 feelings that tend to consume us after the holidays.
Starting with #10:
10. We cant seem to have the motivation to exercise
9. We find there seems to be nothing to look forward to for a while
8. We tend to feel a age older then what we are before even experiencing the birthday
7. Most begin to experience bordem and cant seem to get into a routine
6. The feeling of excitement for Christmas is now exhausted
5. January begins to feel like the longest month of the year
4. We start to feel tired and sluggish in general
3. We start to realize we are really just beginning to be acquainted with the winter and have 2 months left
2. The days are shorter but seem longer because of the time change
1. The Weather tends to be horrible
All of these things are what has been labeled the top thoughts and feelings that we tend to experience right after the holidays. Do you agree?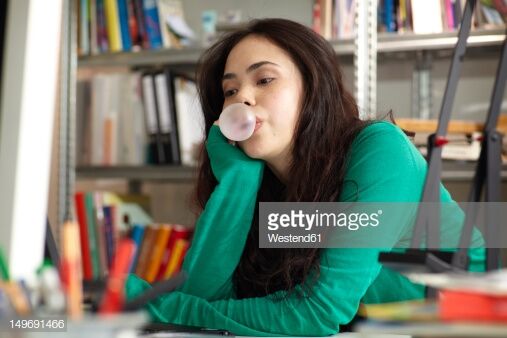 Bob and the Showgram
Want to know more about Bob and the Showgram? Get their official bio, social pages & articles on G105!
Read more