When Do You Say "No" to Reality TV ?
Singer Monica has now announced that she will be seeking a divorce from her husband, Ex-NBA player Shannon Brown. Monica is a cast member of the reality show " T.I & Tiny's: Friends & Family Hustle." Part of being involved with reality TV is letting the World in the home of the individual, which sometimes is very unfortunate, because not everyone knows when enough is enough. With this being said, producers are outraged with the fact that she is refusing to speak on anything in regards to the divorce. She doesn't even utter his name or bring any light to the situation period. I'm sure it has to be a difficult task trying to keep your private life, private when you are a celebrity due to so many people just waiting or preying to form their own opinion about what they know nothing about. The issue is, without exploiting her through this situation gives the producers a hard time to write story line for her. But why? Why is it that the show has to focus on a issue that could make her have to relive the decision or moments leading to this divorce? There are so many other positive things they can find to talk about, so why does she have to display herself and her hurt all for views and ratings? Where is the care? These are A-List celebrities, their names alone bring a mass audience. If the show is supposed to focus on the "hustle" in the lives of these celebrities, what does her marital status have to do with anything? People will go to major extremes just earn a dollar and that is beyond me. What will she do, continue to keep her silence or will she give in? Lets watch to find out. The season premiere airs tonight April 15th, at 9PM.
Click Here For The Story
https://bit.ly/2V3pEs4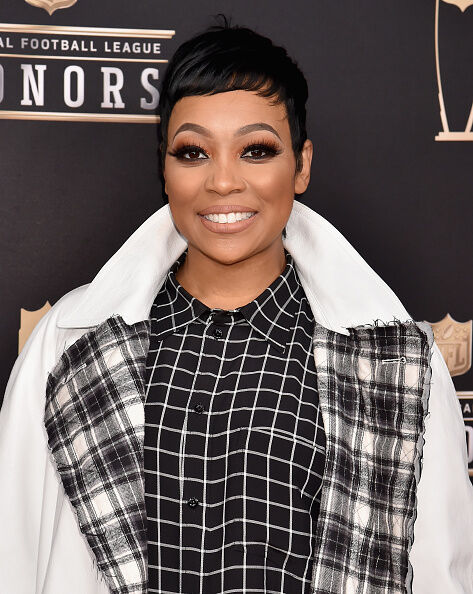 Bob and the Showgram
Want to know more about Bob and the Showgram? Get their official bio, social pages & articles on G105!
Read more