So what awkward way to receive news from law enforcement calling on behalf of a story that you have "hexed" someones son, but yet you know nothing about it? Well pop artist Chris Brown was faced with a weird circumstance such as this, this past weekend. A women showed up to the LA property of Chris Browns' and was found throwing a Bible over his fence. This women appeared to have traveled all the way from Texas in the hopes of getting Chris Brown to "lift a curse" he had put on her son years ago. Now, let me first say that this action said to be done by him is indeed....FALSE!. This news hit Chris as a surprise just as much as it did for us. The crazy thing is, this isn't the first time something of this nature has happened to him. He has had the extreme rare case coming home one night and found a women naked in his bed, based on her participation in Voodoo practice. Well both women have been stated to have some mental health issues going on and luckily for Chris, he is in the clear of such awkward antics. Click here for more on the story.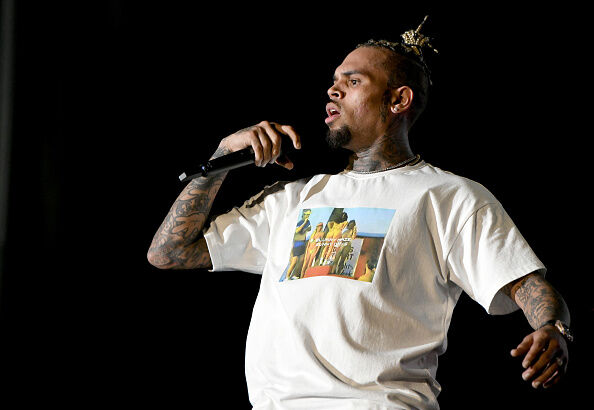 Bob and the Showgram
Want to know more about Bob and the Showgram? Get their official bio, social pages & articles on G105!
Read more