Cary Man Almost Lost $20K Due to Phone Scammer
For anyone with a phone, we are all at risk of being scammed. The newest scam happening now is referred to as SIM swapping or SIM hijacking. This is when scammers call your mobile carrier to convince the help desk that you need to get a new SIM card due to loss of your phone or a broken SIM card. Once they have successfully convinced the help desk, your cell phone service then gets transferred to the scammers SIM card. Now they have all the access needed to be able to wipe out bank accounts and steal any personal information. This almost happened to Cary resident Mike Malloy, who says he just so happened to look at his phone and realized he had no signal, and no bars. He even tried to reboot the phone and yet still, nothing. Not soon after, he started receiving email confirmations of withdraws coming from his account, one of every adults biggest fears.
The most scariest part of this all is that you have no way of knowing until the phone all of sudden goes dead. So here are a few tips to make sure you can at least have ways to be alarmed when such a horrific thing is happening to you:
Set up email confirmation when it comes to your any of your accounts, whether it be financial, emails, or social media. You need to make sure a text to your phone number is not the only way companies validate it's you.
Call your cell phone provider and add a unique pin number to your account that you must give to get access to your account.
Also, be very careful about how much information you post online, scammers collect information and eventually have enough of a profile to convince someone they're you.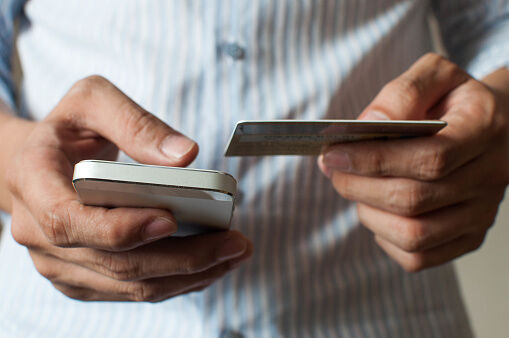 The Showgram
Want to know more about The Showgram? Get their official bio, social pages & articles on G105!
Read more