Knightdale Assistant Coach Resigns After Racist "Joke"
Assistant coach of Knightdale High School, Josh Hoskins is now out of a job, due to his actions of using the "N" word in a Instagram video. The video was shown to school authorities who then took action. Hoskins made one bad decision that has cost him his career. The part that is even more disturbing, is the fact that he says he has African American friends who "OK" it for him to use this racial slur, and that his team has also gave him a pass. Even if this statement is true, how does screaming "white power" along with it, make it "OK." I don't think the majority of the African American community would make this "OK" in any shape or form. Language of such is unacceptable and should have never even been a topic of discussion, as its history deems it to be an insult to a certain community. Hoskins very much so may not be a racist, but he should have known better then to make something so controversial become part of his speech, especially working in a school setting. To say the least, writing a one sentence apology to resign over such a huge mistake speaks volume of his character.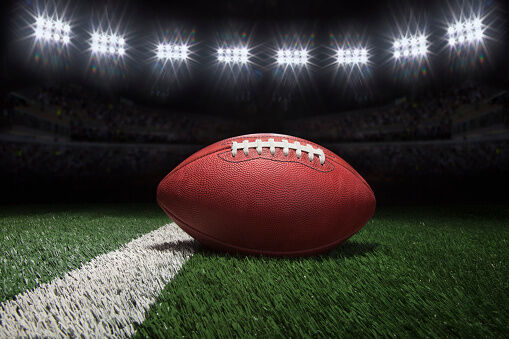 The Showgram
Want to know more about The Showgram? Get their official bio, social pages & articles on G105!
Read more